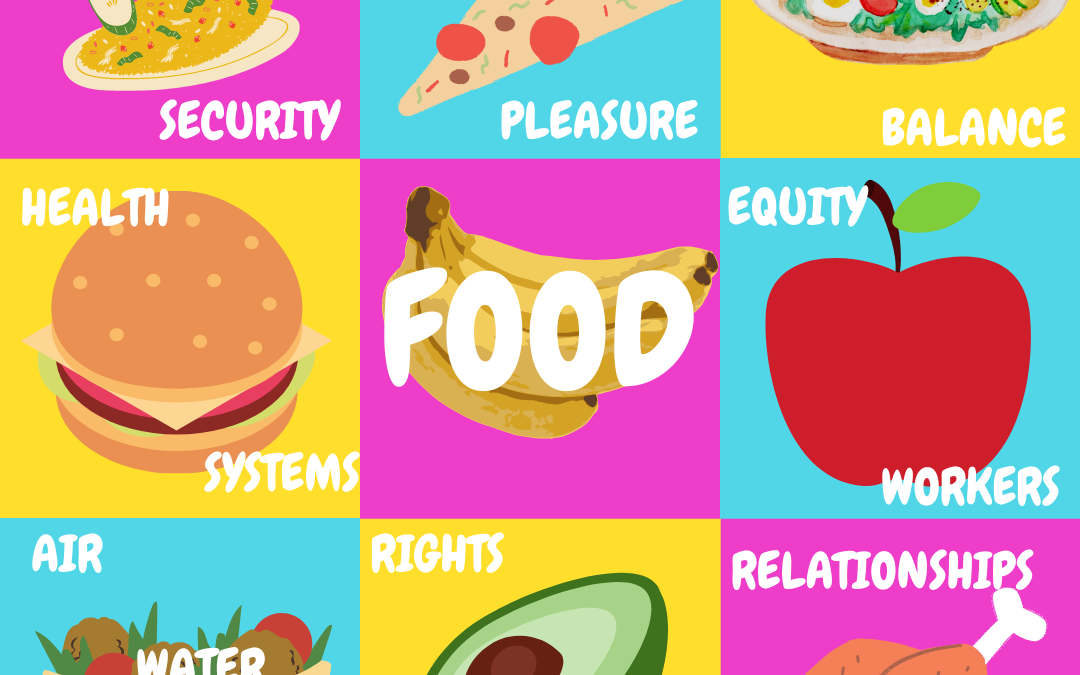 As I prepare for this project, I invite you to talk to me. Over the next few months, on my social media, I will be hosting "Food Fridays." I will ask questions such as…What's a food that makes you feel really good in your body when you eat it?
Who is someone you really trust that you think could help fix our food systems?
What do you think of when you hear the words 'food systems'?