Atlanta Center for Self Sufficiency (ACSS)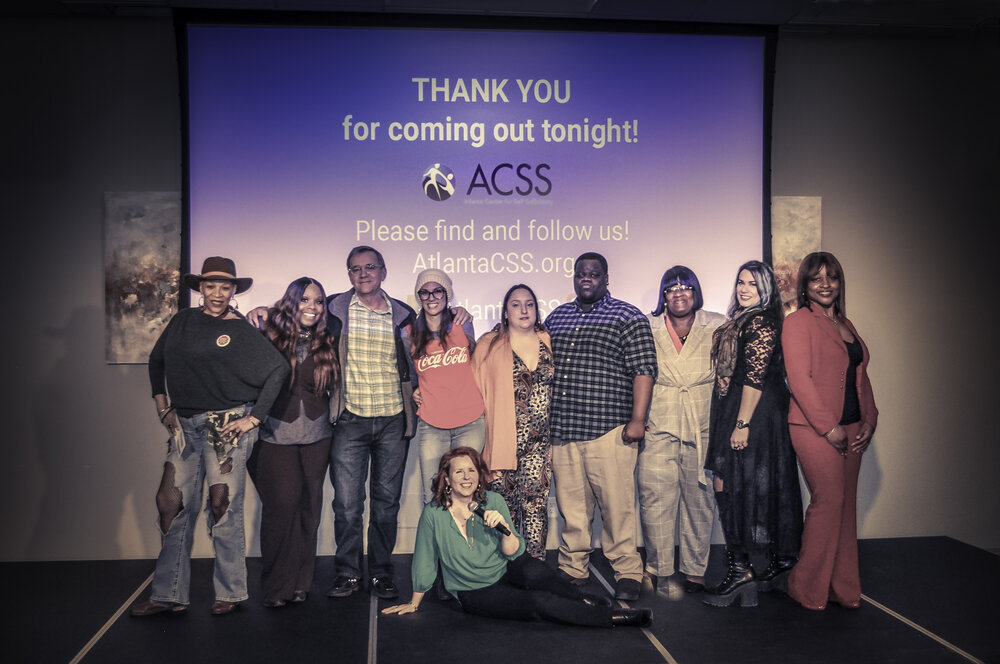 Recent Client: Atlanta Center for Self Sufficiency


Overview
Beginning in 2019, I began a partnership with the Atlanta Center for Self Sufficiency (ACSS) to use storytelling for the empowerment of their clients who are formerly homeless, as well as to help their stakeholders better understand their work.
Partnership
Initiated by Adrianne Hamilton-Butler, Development Director at ACSS at the time, the initial iteration of this partnership was a curated food & story event called Cuisine, Cocktails, & Conversation, which featured performances by four storytellers I coached, accompanied by life-size portraits of the storytellers by a local photographer.
We received funding from the Fulton County Arts Council to continue this work into a deeper iteration, which became…
Truth & Consequences: A Storytelling Cabaret
Truth & Consequences: a storytelling cabaret was an evening of stories, powerfully told, about struggle, triumph, and the very real human journeys that make us all uniquely who we are, yet universally connected.
On Thursday, February 27, 2020, the evening began with an open house & hors d'oeuvres. Attendees were able to circulate amongst the exhibit of framed portraits of the storytellers they were about to see.
The show thereafter consisted of people who are formerly homeless (ACSS clients) and popular members of the Atlanta storytelling community. The cast brought a night full of gut wrenching stories—with a lot of humor layered in between. Their stories varied from finding oneself being turned out on the streets on a harsh winter night with a little dog to care for to finding oneself becoming a full-time parent again at the age of sixty.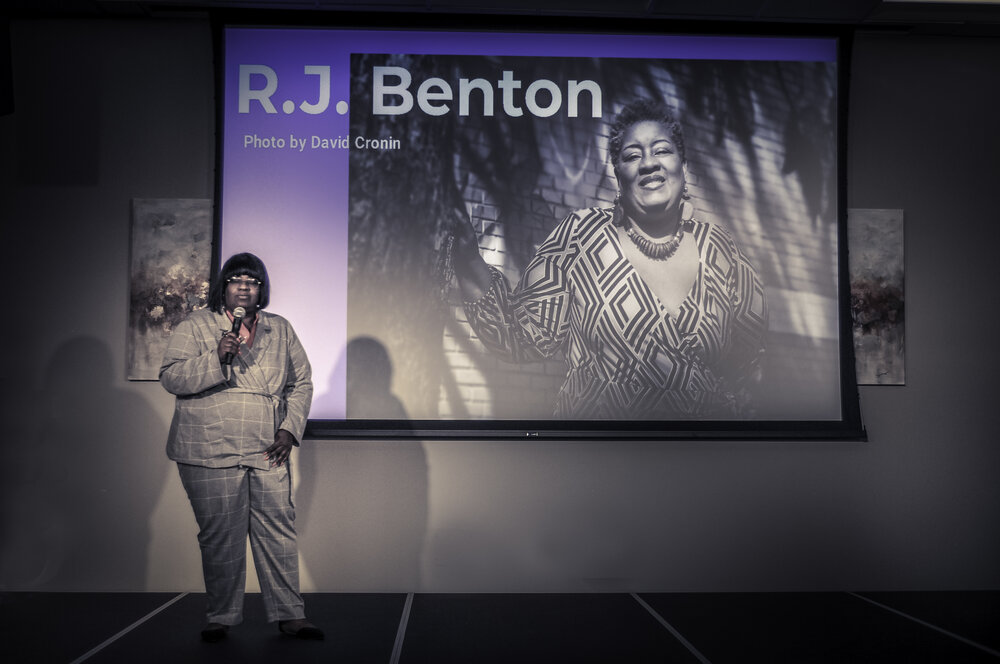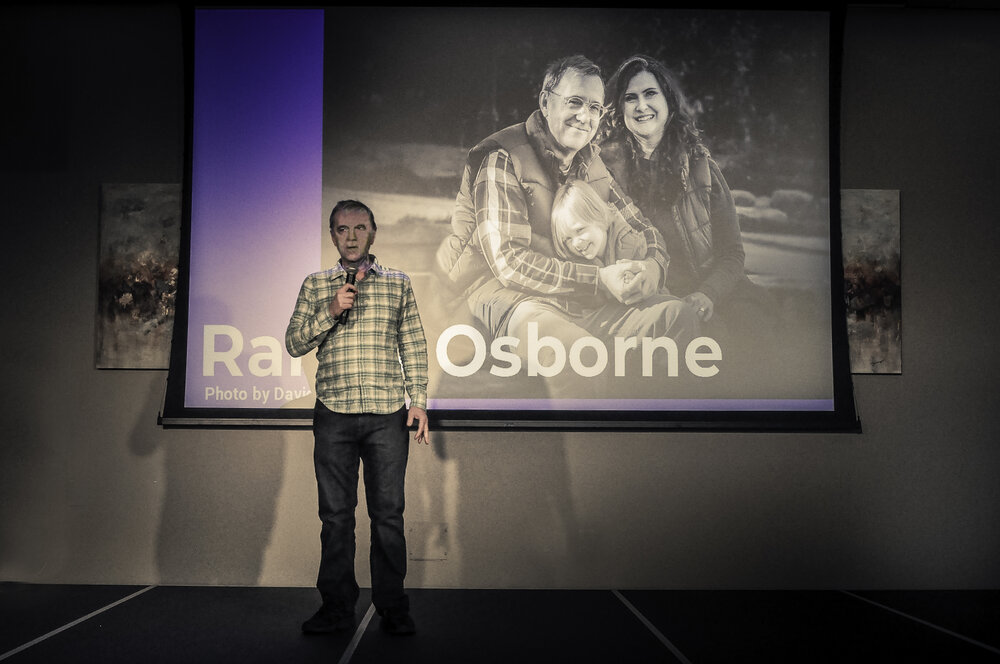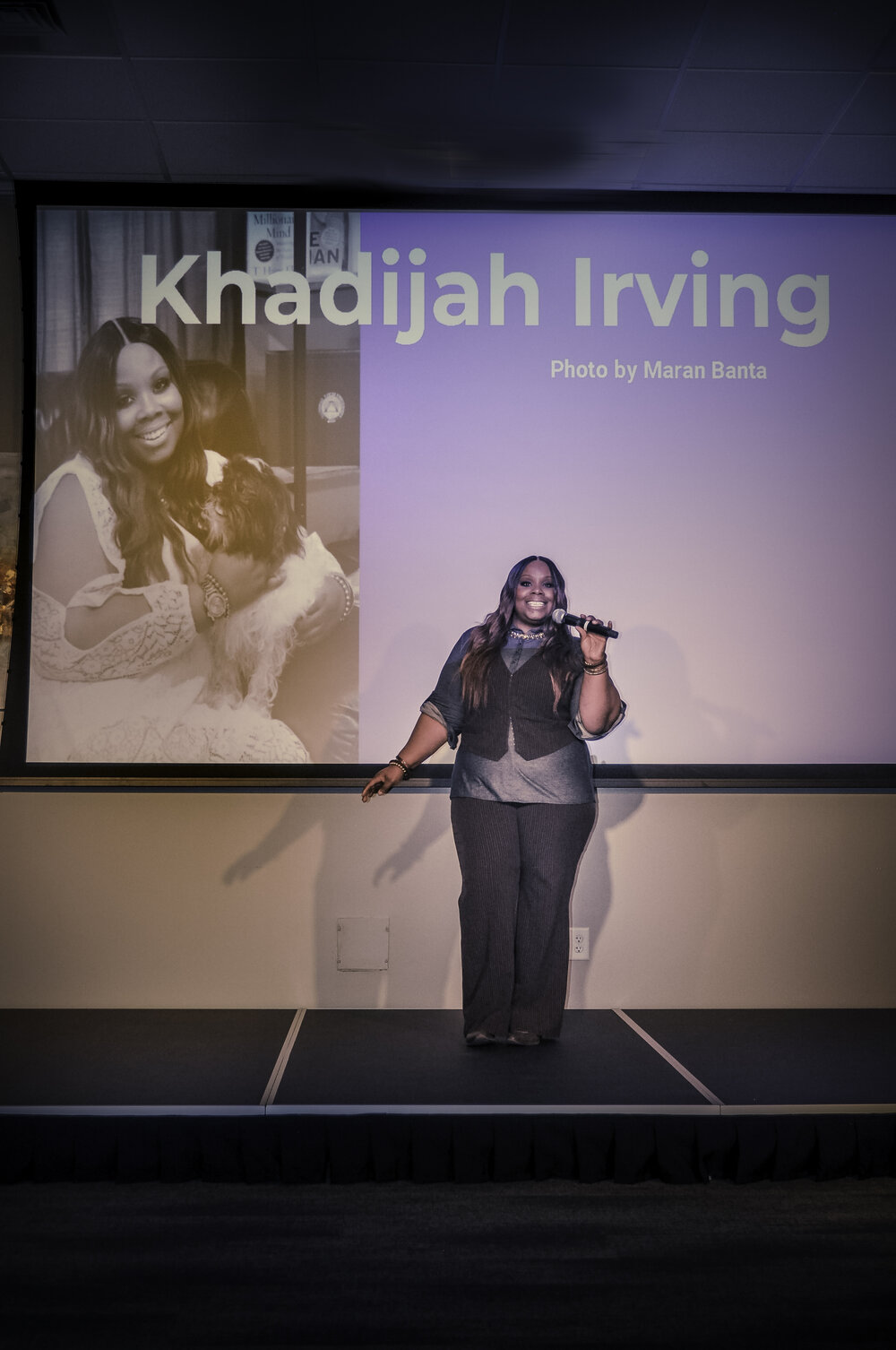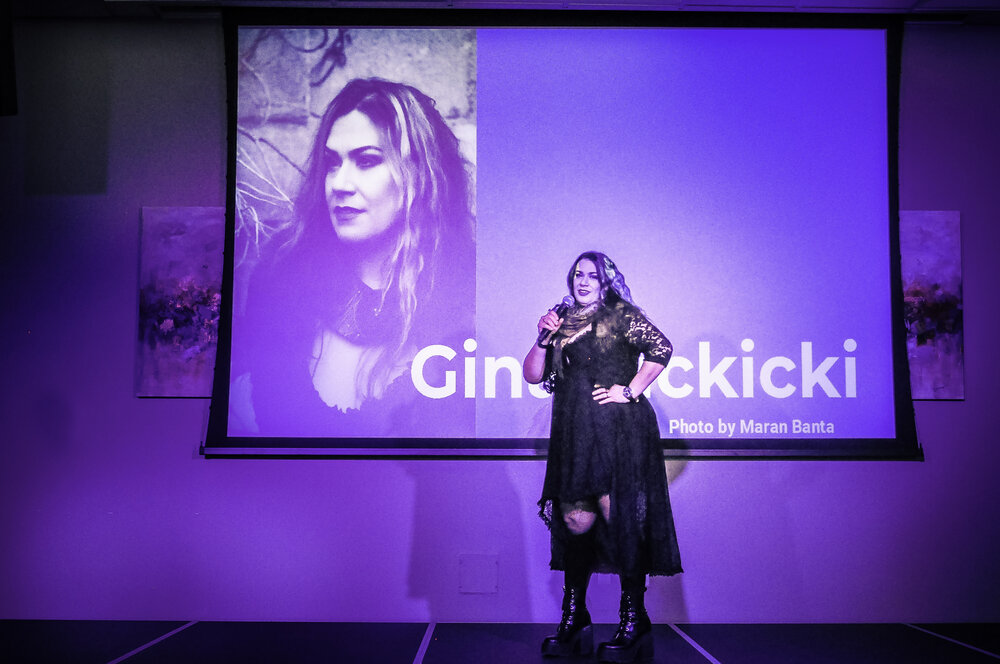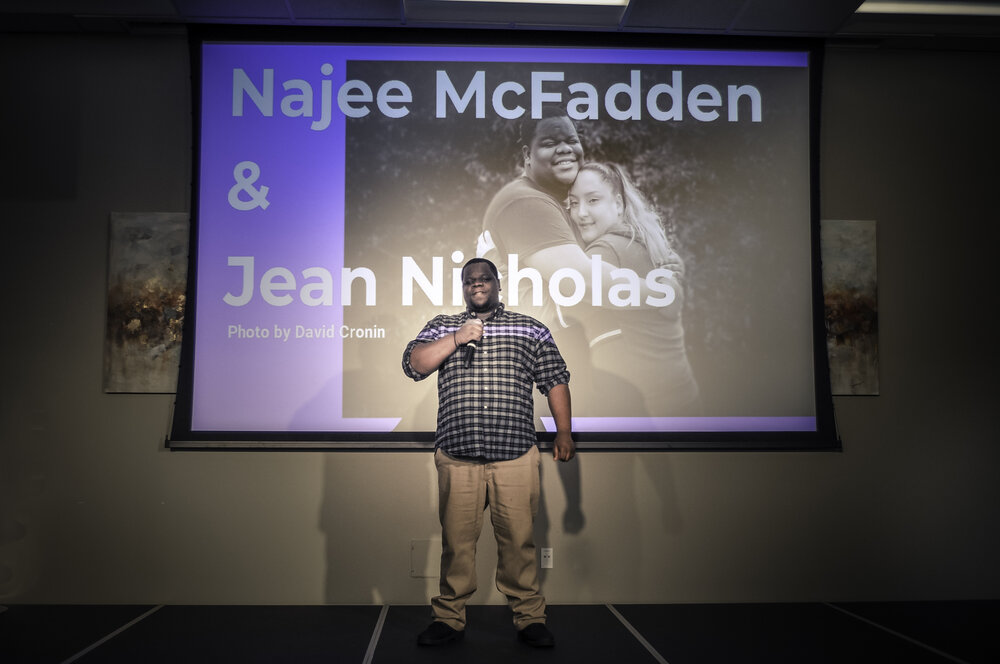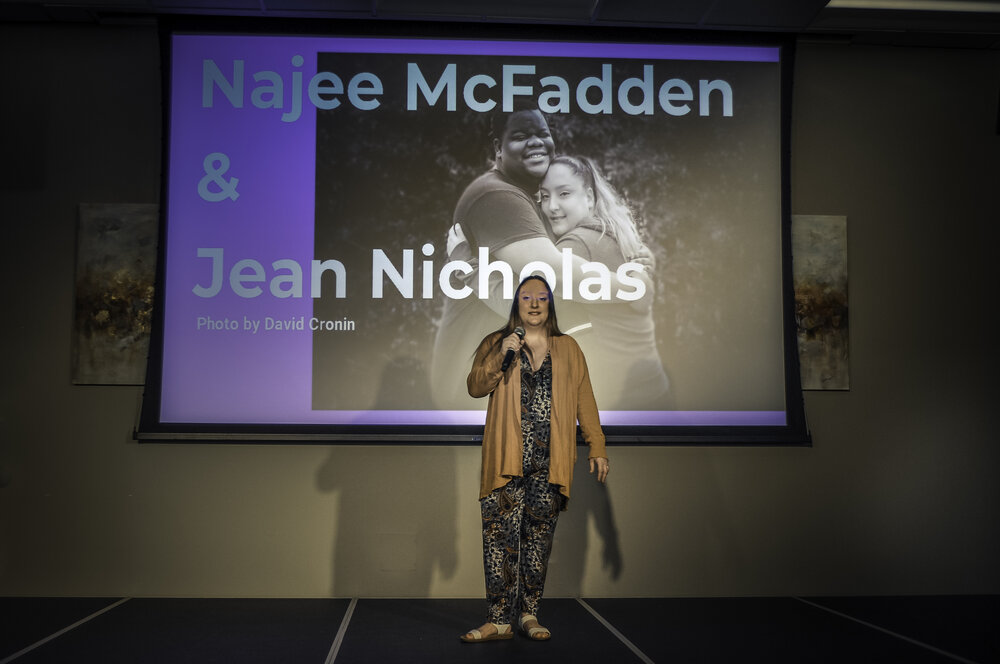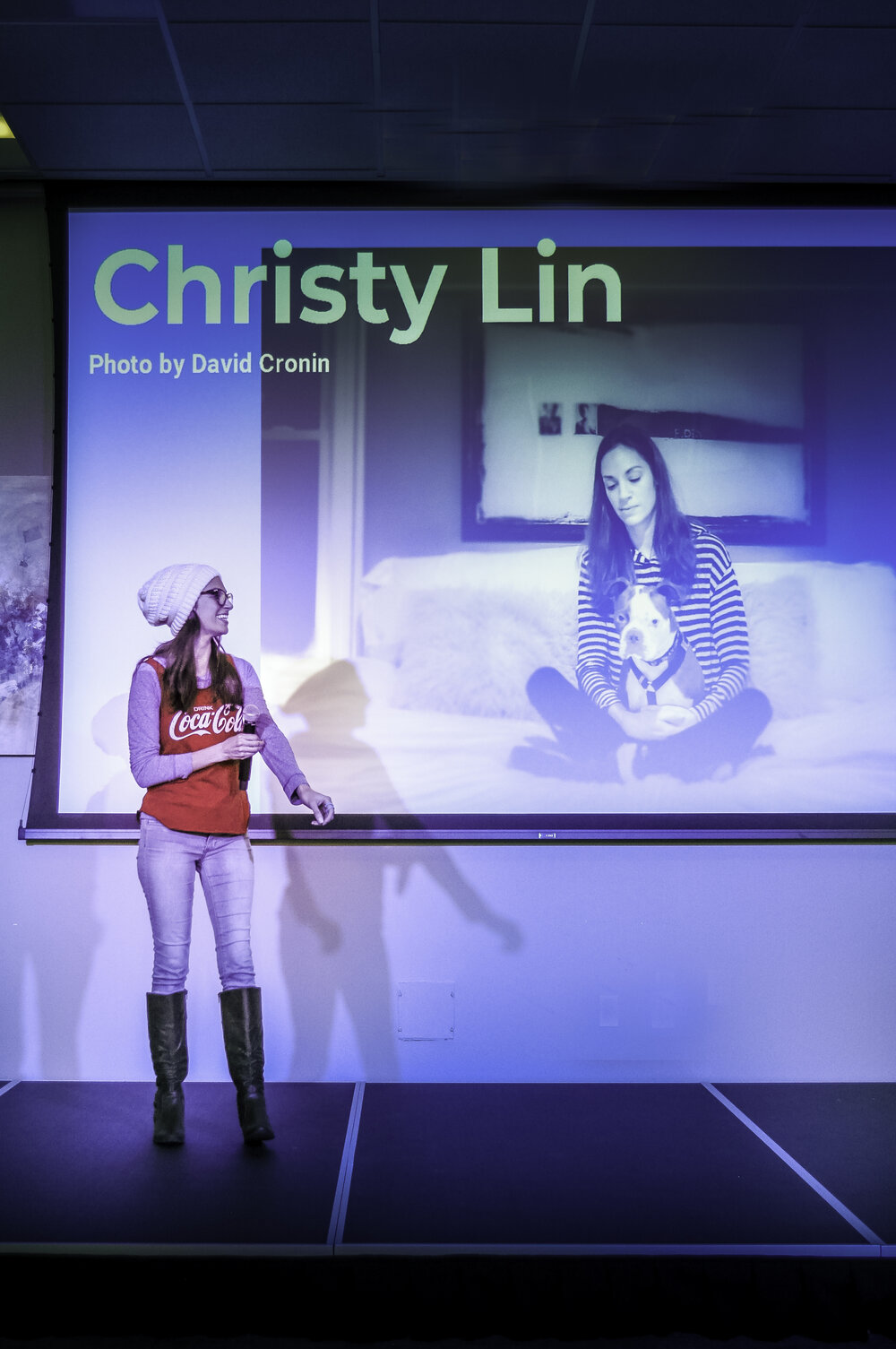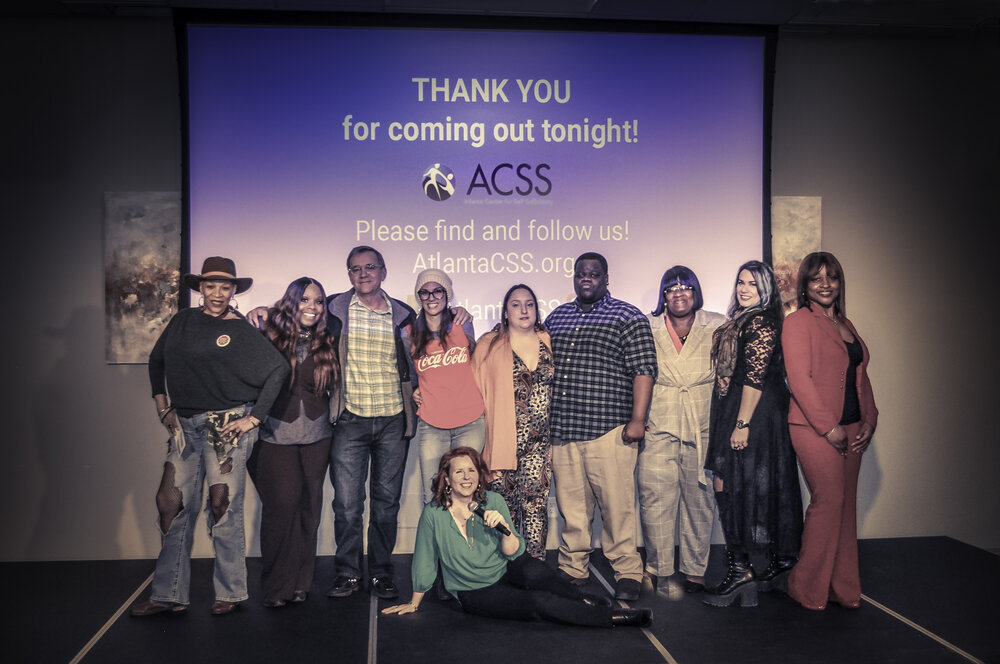 After a staff member attended StoryMuse's show, Trigger Warning, she came back to me and said, "We have to do provide this kind of storytelling experience for our participants and so ACSS's audiences to better understand our impact." I didn't know exactly what that would look like, but I trusted Adrianne. I already knew Shannon from being a guest on her radio show and from her volunteering with us, so I knew that whatever she did for us, she would do a good job. I just didn't know how much potential was in that word–impact.
Shannon coached both our participants and other storytellers she brought in from the community into a well-rounded, highly-curated, beautiful evening called "Truth and Consequences: a storytelling cabaret." Sitting together with a packed house of engaged participants, I was riveted to hear tales of people from all walks of life as they took the stage to talk about some of their most challenging life moments. I saw Shannon's mission to bring people together across lines of difference come to life. She helped them show how we are all both unique and universally connected by our stories.
Stories of Transformation
Now I have taken those stories from the stage back to the page, turning them into written stories that ACSS can use in an online catalog called Stories of Transformation, as well as in other print and advocacy campaigns to show their mission-in-action, and most importantly, their clients' becoming successful.