Mission & Values
Strength Through Vulnerability—Resilience Through Curiosity.
Mission
StoryMuse offers storytelling techniques as a tool for personal discernment, team building, and community development in effort to cultivate a world where all stories are heard and honored.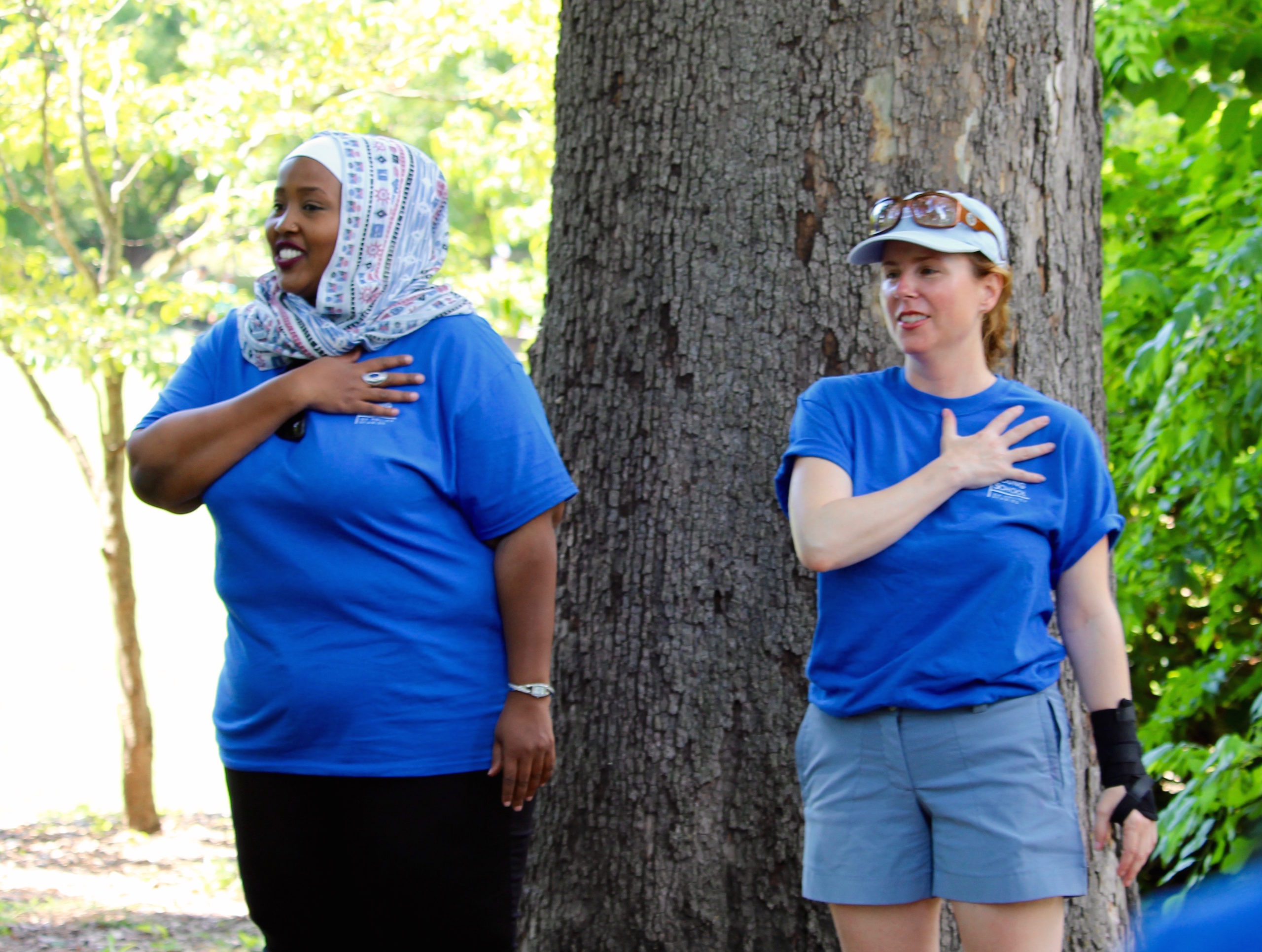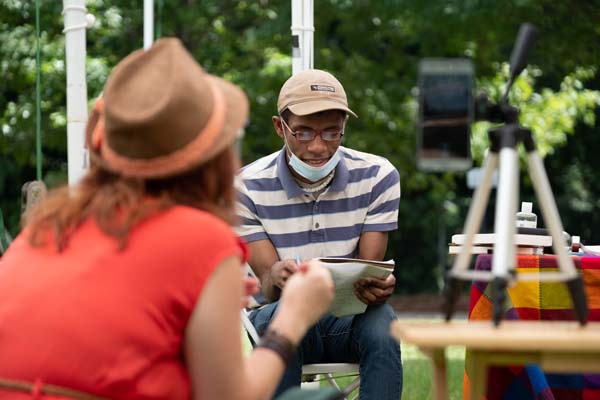 Beliefs
I believe the stories we tell about ourselves transmit our values—more often than we understand or admit.

I believe our stories have the power to manifest a better future.

I believe that stories build empathy. The world is more beautiful when we are challenged to hear each other's stories. 

I believe we build personal & group resilience and charisma through storytelling.
I believe that stories build strength through appreciating vulnerability & authenticity.

I believe that stories are cool, especially when we show how profoundly uncool we can be. When we tell our stories and listen to each other's stories, we are giving a unique and special gift to each other, showing how our imperfections are beautiful, and giving each other more implicit and explicit permission to be beautifully imperfect.

I believe that understanding and appreciating our individual stories & journeys show us how we connect to the rest of the world.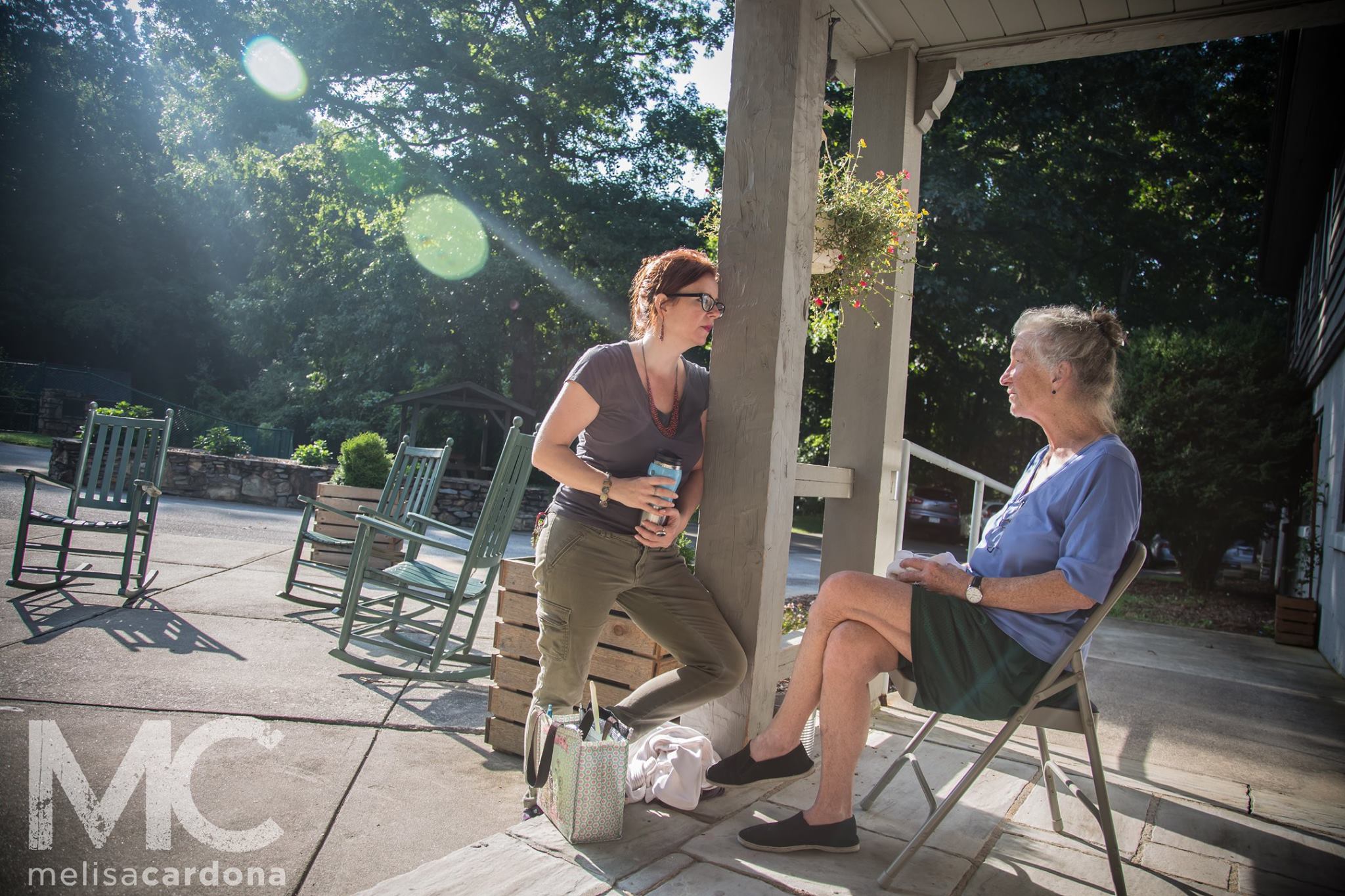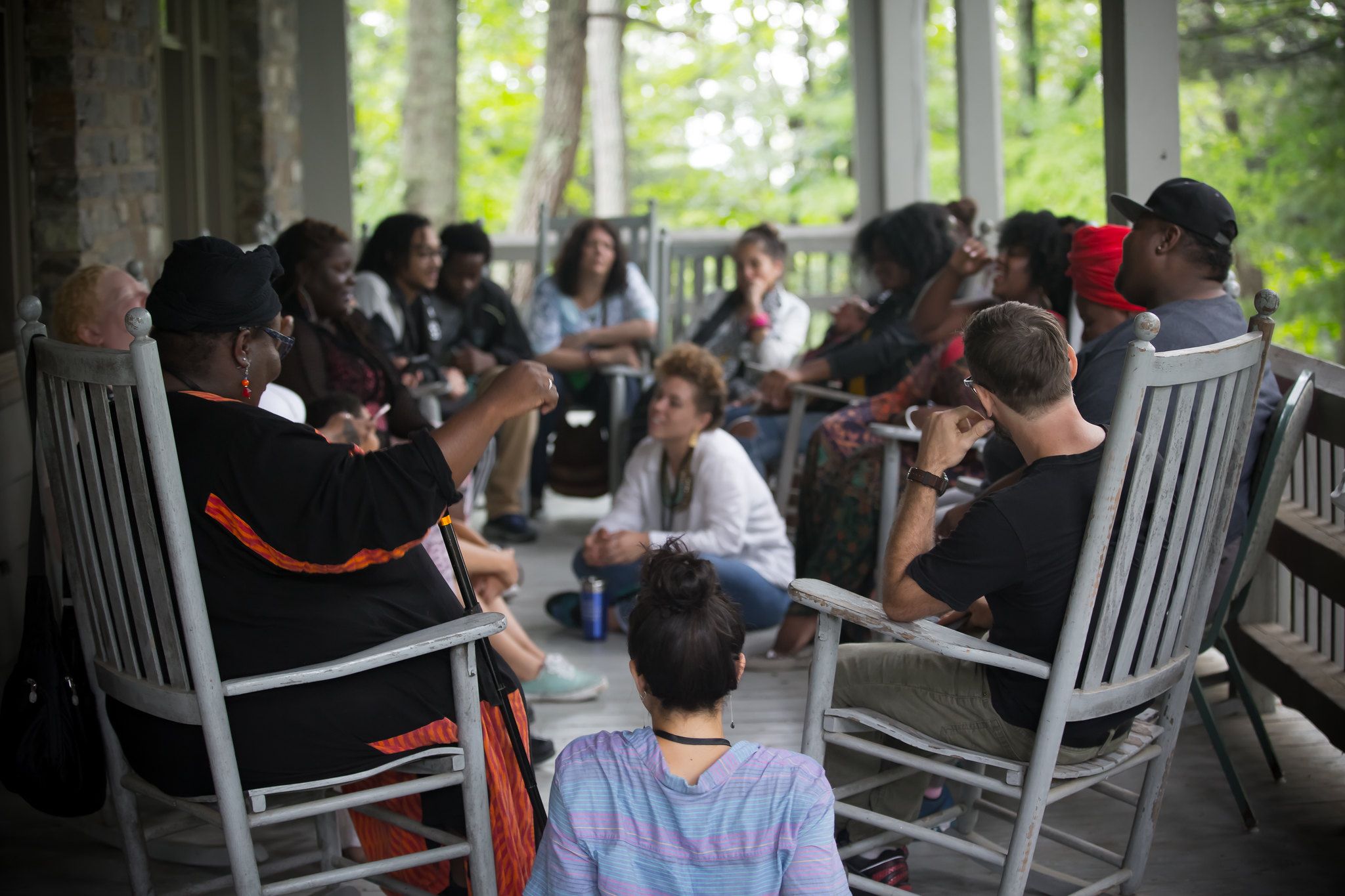 As a member of Alternate ROOTS, I believe in their Five Principles of Working in Community: 
Shared Power

Partnership

Open Dialogue

Aesthetics of Transparent Processes

Individual & Community Transformation
StoryMuse Manifesto
Because the stories we tell transmit our values, examining our stories to understand what values are encoded in them is an act of discernment.
Because capitalist forces (Netflix, Disney+, etc.) have stolen our stories away from us and sold them back piecemeal, learning how to tell our own stories again is an act of empowerment.
Because stepping outside of our narratives to see where we can move from hapless victim to s/hero to narrator reminds us that we have authority over our stories and the choices we make because of those stories.
Because becoming the bold narrator of our stories unlocks our capacity to manifest a better future.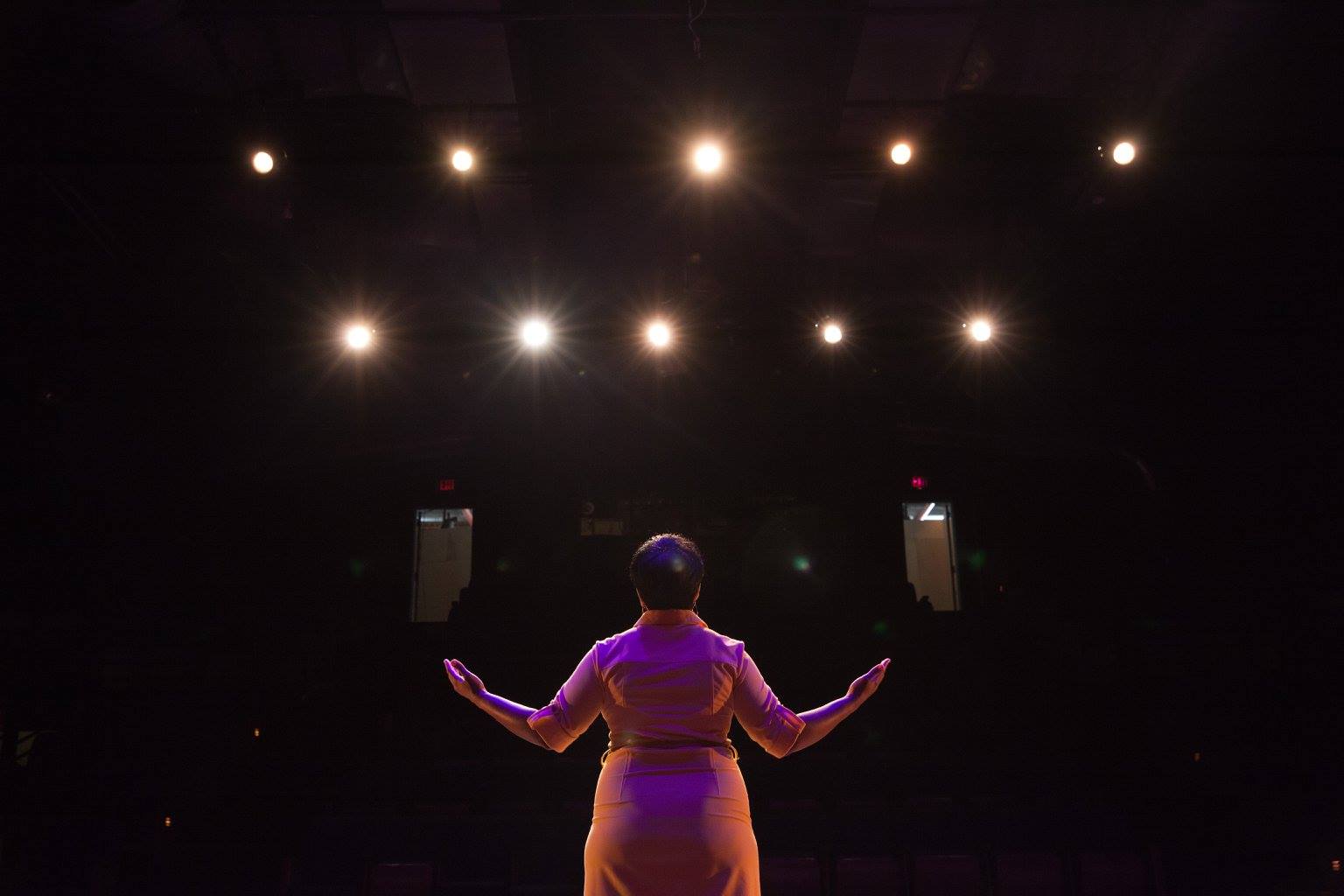 Have a feeling our mission and values are aligned?
Let's talk.
Shannon M. Turner,  Founder/Creative Director, StoryMuse