Shannon M. Turner is the Founder/Creative Director of StoryMuse. She serves as an independent consultant who conducts workshops and provides coaching to individuals and organizations seeking to use true, personal stories for transformative potential. Shannon has two decades of professional experience and an MFA from Virginia Tech.
Virginia Tech
M.F.A. in Arts Administration & Public Dialogue
Certificate in Nonprofit Administration
2007
Emory & Henry College
B.A. in English Literature
Minor in Women's Studies
1997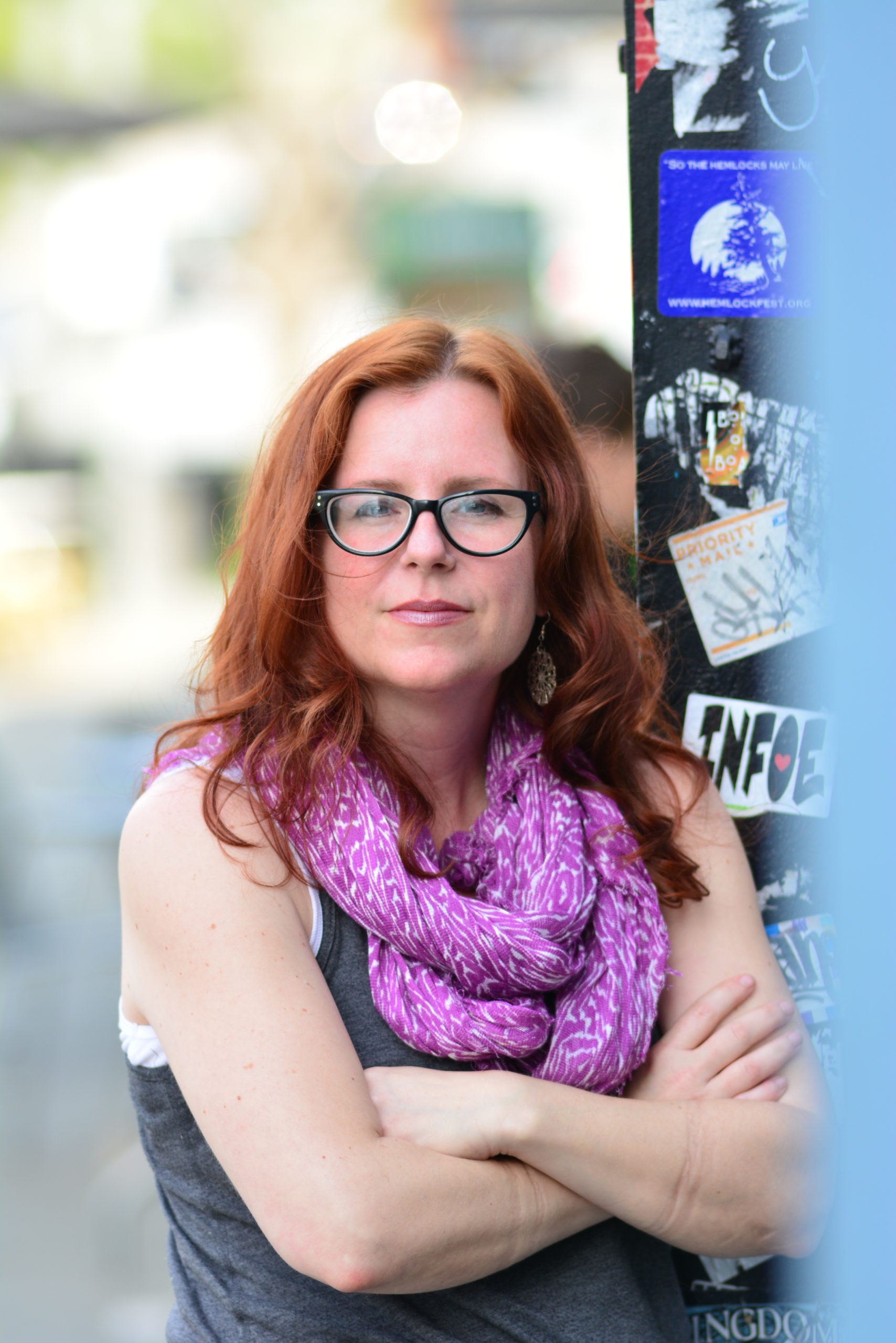 Have a project in mind? Get in touch and find a time for us to chat using the calendar below!