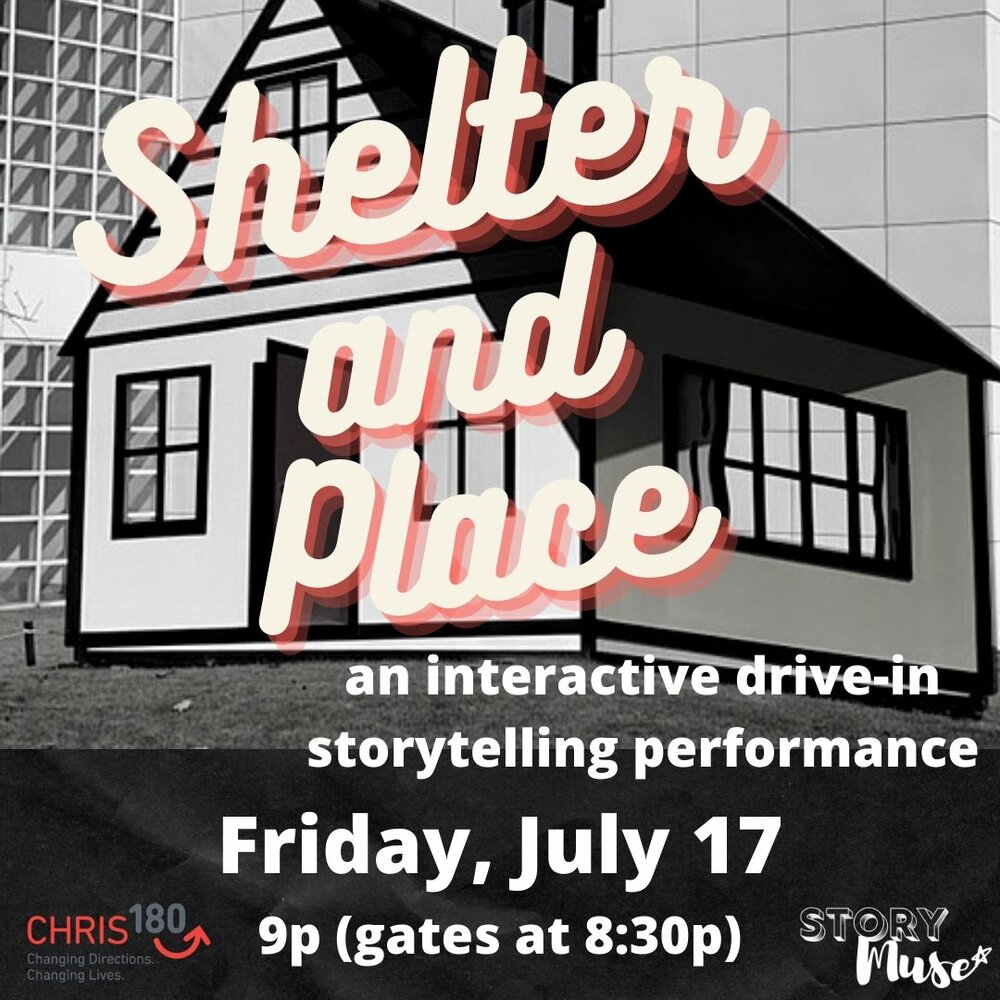 StoryMuse and Shannon M. Turner were incredible!  Not only did CHRIS 180's youth benefit tremendously from working with StoryMuse to tell their stories, "Shelter & Place",  our first ever Drive-In event was spectacular, it was a creative and powerful witness for their stories.  Our young people were very proud of their accomplishments and our friends and supporters were able to "touch" the mission from a safe COVID distance.  CHRIS 180 is more than grateful and we are eager to work with StoryMuse again. 
Recent Client:
The SPOT @ CHRIS 180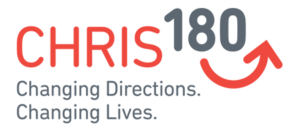 OVERVIEW

StoryMuse and The SPOT at CHRIS 180 proudly present "Shelter & Place: an interactive drive-in storytelling performance."
Youth & young adults (16-26) who are either currently unhoused or in the process of building their way out of homelessness were involved in a unique storytelling intensive the week before the evening of July 17, 2020. The final product was a pop-up drive-in theatre, an opportunity for the public to experience their stories on the big screen, while storytellers interacted with them outside their vehicles.
MISSION
To heal children, strengthen families and build community.
VISION & VALUES
To improve our community by providing children, adults, and families with high-quality, trauma-informed behavioral health services and support systems. 
CHRIS is an acronym that stands for our core values: Creativity, Honor, Respect, Integrity and Safety.
PARTNERSHIP
This project was generously supported by Alternate ROOTS as well as by many community members in an Indiegogo campaign. We also received generous donated materials from various entities.