2020 ANNUAL REPORT
 Four more years! — of StoryMuse!
Reflecting on the year that was(n't)…??
My Personal Election Cycle…
Four years. It's really hard to believe, no?
This thing that was supposed to be maybe just a one-year experiment, after which I would throw myself back on the nonprofit industrial complex job market just keeps growing, deepening, moving to fill extraordinary and important needs where and when opportunity presents.
Like so many, my 2020 has involved astonishing quiet and fear, loneliness and questioning the choices I've made in life. It also challenged me to dig deep within and call forth my best resources for creativity and resilience. The project with CHRIS 180 was a remarkable demonstration of that creativity & resilience. More on that below.
I'm also super proud to have launched the first-ever StoryMuse Patreon page, a way that people can support the ongoing work and mission as regular subscribers.
Similarly, after hours of planning and researching, early next year, I'll be launching my first digital curriculum through Udemy.
Look, I hardly know what to say about…[gestures around at all this…] 2020.
It's been hard. It's been clarifying. All signs point to next year being better. As the old song says, "until then, we'll have to muddle through somehow."
At times, it's felt as though the very nature of storytelling and reality were on trial. A very painful, public trial. This has not been resolved, and all I can hope is that by continuing to do the work of helping people tell their stories, we can get back to truly hearing each other, hopefully re-aligning our realities with empathy and belief in resilience.
All I know is that I'm incredibly grateful to all of you–those of you who support the work financially, the ones who answer the phone, those who go out for walks with me to process and dream together, the ones who send new projects and clients, and all of you who keep making this journey worth signing up for, year after year after year.
All my love, Shannon
2020
By the Numbers
__________________________________________________
17
WORKSHOPS
Thanks, Holland Creative and
Illustrative Insights!
My overall coaching hours are down this year. Nothing replaces tea & cookies at Shannon's house, I suppose!
Still, I was able to connect with some lovely humans, supporting them in their various endeavors to get better at telling their stories for a variety of reasons, including:
two different new authors working on getting comfortable with telling their own stories as they prepare for book tours
a woman who had been tapped to go to the Georgia state capitol to lobby on behalf of the poverty-alleviation organization that had helped her
an HR professional with a major sporting team looking to launch her speaking career
a retired psychology professor looking to develop material for his memoir
and many more!
I remain hopeful for next year when coaching can get back to what it used to be. At the same time, I'm also excited by the way my practice expanded its geographic reach thanks to the new Zoom world in which we live. That is never a bad thing!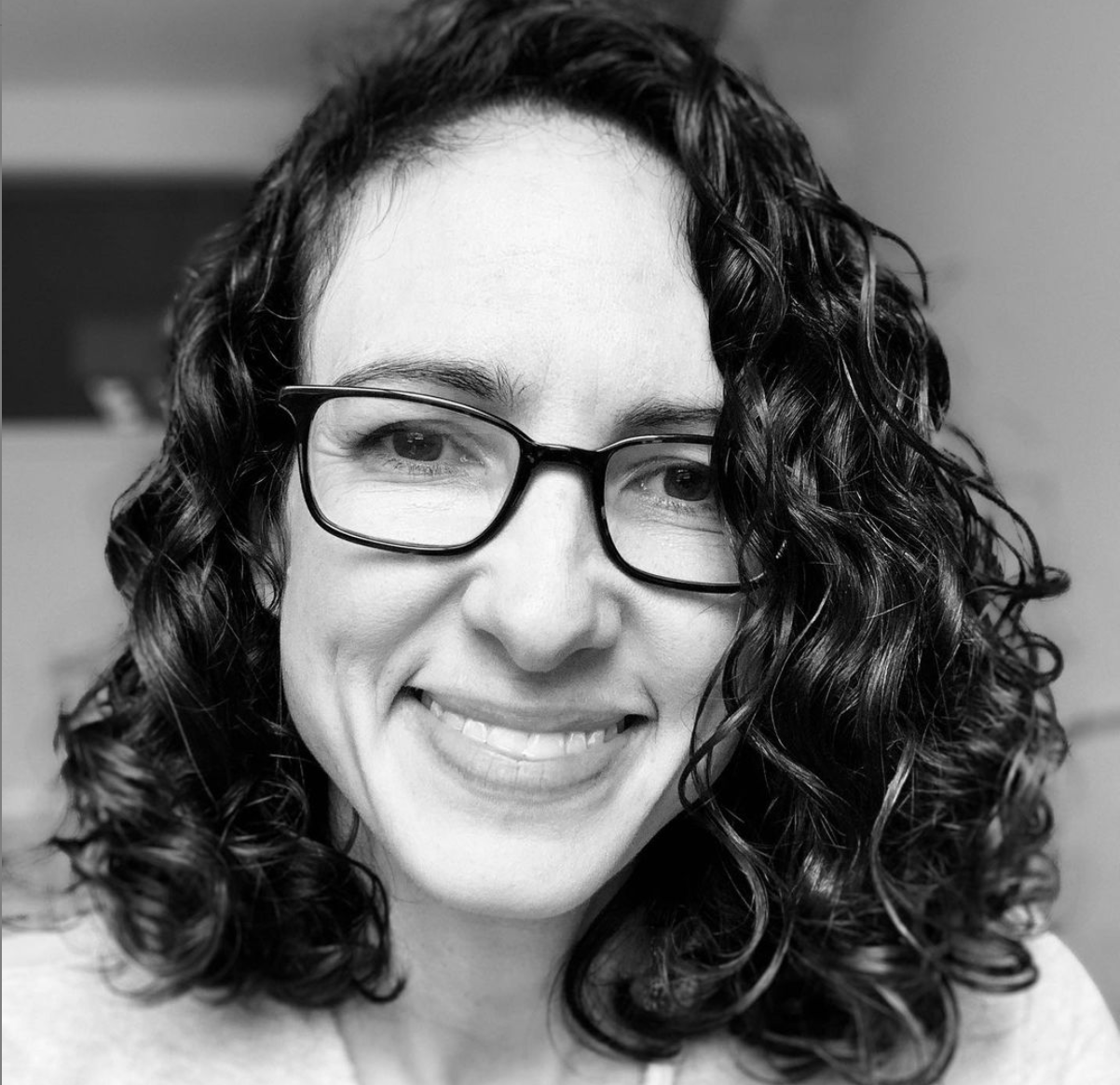 Thank you, Shannon!
Shannon, thank you again for your inspiration and support for my
UX New Zealand talk! It felt so good to tell my story through the lens of The Hero's Journey and The Wizard of Oz, and I can't thank you enough for your help.
The UXNZ organizers invited me to translate my talk into a short article for their magazine! It's been an honor to share my story, and it would not have been possible with our your encouragement and coaching!
Thanks you so much,
Jill
—
Jill Christ
Principal Consultant
Illustrative Insights, LLC
Helping People Tell Their Stories For Personal & Professional Development
StoryMuse and The SPOT at CHRIS 180 teamed up to present "Shelter & Place: an interactive drive-in storytelling performance."
Youth & young adults (16-26) who were either currently unhoused or in the process of building their way out of homelessness were involved in a unique storytelling intensive the week before the evening of July 17, 2020.
The project was originally conceived to happen over the course of seven weeks, inside, with a performance in CHRIS 180's theatre. Once we found ourselves in the midst of a pandemic, we had to work hard to pivot and keep going. We wanted to make sure that these emerging young adults were not left behind during the long stretch of summer when many programming and service options were shut down.
The work was supported by a grant from Alternate ROOTS. Because that award came before the pandemic, we also conducted extensive additional Indiegogo campaign and resource gathering from the community in order to pivot the program from its original conception to something that could still happen safely during the time of COVID-19.
Our title, a creative retake on the ubiquitous concept to "shelter in place" as a way of protection during emergency was meant to inspire both the audience and our storytellers to dream of their future housing as being more than just shelter, but something where they would have their own true sense of place.
Incredible partners, including Xerophile, Arvin Temkar, Town of Pine Lake, and The Alliance's Props Department helped to up our game with documentation and set pieces that were above and beyond what I'd originally dreamed.
The final product was a pop-up drive-in theatre, an opportunity for the public to experience their stories on the big screen, while storytellers interacted with them outside their vehicles. Each storyteller had a cardboard sign they'd painted themselves with a message they wanted to accompany their story. At the end of the show, all the storytellers walked en masse through the cars with the backside of their signs revealing a unified message that said,
"We Matter."
Beginning in 2019, I began a partnership with the Atlanta Center for Self Sufficiency (ACSS) to use storytelling for the empowerment of their clients who are formerly homeless, as well as to help their stakeholders better understand their work.
Truth & Consequences: a storytelling cabaret was an evening of stories, powerfully told, about struggle, triumph, and the very real human journeys that make us all uniquely who we are, yet universally connected.
On Thursday, February 27, 2020, the evening began with an open house & hors d'oeuvres. Attendees were able to circulate amongst the exhibit of framed portraits of the storytellers they were about to see.
The show thereafter consisted of people who are formerly unhoused (ACSS clients) and popular members of the Atlanta storytelling community. The cast brought a night full of gut wrenching stories—with a lot of humor layered in between. Their stories varied from finding oneself turned out on the streets on a harsh winter night with a little dog to care for to finding oneself becoming a full-time parent again at the age of sixty.
Stories of Transformation
I continued on with ACSS throughout 2020, providing them with content development support on their newsletters and social media. Tying the two projects together, I took the Truth & Consequences stories from the stage back to the page, turning them into written stories in an online catalog called Stories of Transformation. ACSS is now able to use these stories in a variety of advocacy campaigns to show their mission in action, and most importantly, their clients' becoming successful.
Organizational Partnerships & Workshops

Monticello Area Community Action Agency
In January 2020, back in the "before times," I conducted a short-term residency in Charlottesville, Virginia, helping MACAA's staff, board, and partners look at how they tell their stories of mission and how they tell and transform the story of poverty in their community. 
One day of my residency was dedicated to working with the MACAA Leadership Team. We did a deep dive into building a storytelling culture in their organization. As teams, they divided up and did some great work. We wrapped by writing "manifesting stories."
As a part of this work, I also had the opportunity to present to a statewide coalition of nonprofits and community action agencies and facilitated a discussion about their need to collaborate on storytelling & advocacy efforts.
ACSS Staff

Cobb County School System Social Workers

Compassionate Atlanta

CreativeMornings FieldTrips

GSU's IDEAL Program

Social Impact Studios Series
It's been two years since I announced and launched my journey to write my first book.
Now entering its third year, I'm not quite sure what to say about this project accept that I need a writing residency, an agent, dedicated time for making it happen. Either that, or perhaps it might be time just to let idea walk off into the sunset.
We'll see. As they say, more will be revealed.
I did enjoy this fun exploration of it though…
2021 is gonna be…epic!
Treasure Maps: The Georgia Storytelling Road Show
In a stunning re-mix of two of my previous projects, I'll be going back to work with the Georgia Council on Developmental Disabilities to create a six-city tour of drive-in theatre performances (à la Shelter & Place)!! I'll be spending a good chunk of the first six months of next year producing and directing this show of, by, for, together with people who have intellectual & developmental disabilities. The show will appear in cities we've strategically picked across the state, including Atlanta, Dahlonega, Savannah, Augusta, and Macon. I can't wait to tell you more about it.
Food & Sustainability at Virginia Tech
That's right folks, in the fifth year of StoryMuse, I'll be returning to the place where it all started, my alma mater, Virginia Tech. While this conversation is still in the works, it appears that I will conduct a hybrid of virtual and in-person residency during spring semester with potentially even more to come after that.
And, as I mentioned, I'll be launching my first digital curriculum on Udemy in February 2021!!
See you in 2021!!
Are you ready to work on a
personal…
professional…
organizational…
or community story
— together with me?